Project Alliance was registered on 24th February 2005
Capital is Baht 5 million
It Was heartedly formed by group professional experts in construction management.
The group has worked together and shares experiences in a number challenging
Projects as mentioned in the following pages. Its members gained vast experiences
From International companies. Their efforts have long born very satisfactory results to project owners.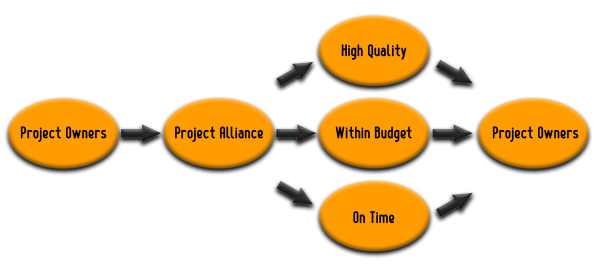 Services provided include :
Total Project Management
Construction Management
Feasibility Management
Conceptual Study Management
Design Management
Cost Management
Time Management

Procurement Management
Safety Management
Testing and Commissioning Management
Handover Management
We can serve, and have experienced in, all types of construction including retail, hotel. Infrastructure, office building, residential, industry, etc.